Who we are?
Tianhe Oil Group Co. Ltd. is a world-leading company with its business covering: Explore of oil, natural gas, shale oil & gas, geothermal energy, mine exploitation and the drilling tools technology. We provide our customers with solutions, products and services. Tianhe devote us in serving global customers under a complete service chain. Until now, our business has covered over 50 countries in the world. The company has established a close strategic partnership with some world-known oil companies and oil service companies NOV, etc.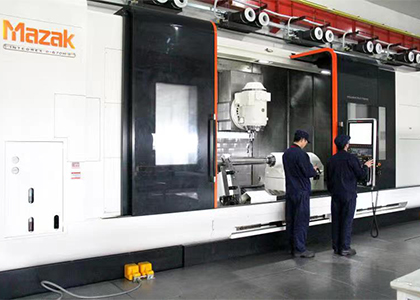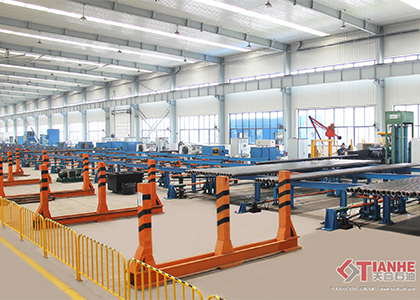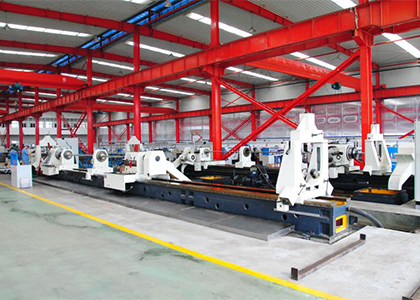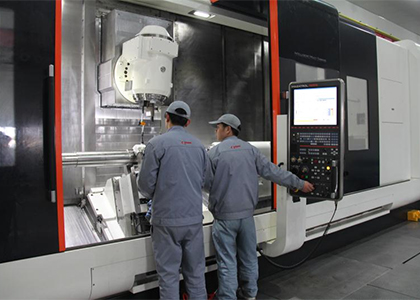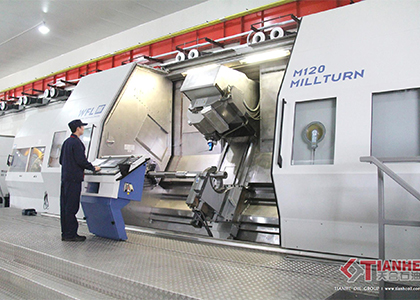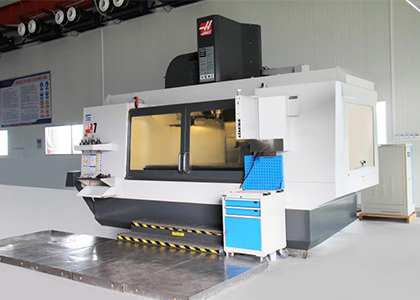 What can we do for the world? 
   Create value for customers:
To provide customers with cost-effective products.
  Promote development of the industry:
We advocate openness, cooperation and supply, choosing cooperative innovation and expanding industrial value with our customers, partners, in order to form a healthy industrial ecosystem.

   Promote economic growth:
We are not only taxpayer and employment promoter, but industrial chain driver in our country. The more important, our company tries to promote economic growth and technical progress by constant innovation. Meanwhile, we pay attention to the development of enterprise culture, improving people's quality of life and welfare.
   Promote sustainable development:
Tianhe makes solemn commitment to customers, industry and whole society, will devote ourselves to quality, health, safety and environmental protection; will insist "safety is the top principle".  "NO damage. NO accident. NO pollution." is Tianhe's HSE goal. As for our staffs, contractors and all related personnel, we shall do our best to protect their health and safety.
   Provide the stage for the strivers:
Tianhe puts the people first. We evaluate employees and select cadres with responsibility and contribution, ordering staffs the development platform of globalization and the opportunity of dialogue with the world.
No matter the young talent training of colleges and universities or the professional development of enterprise employees, it is a necessary premise of organization development of employees' professional growth. Tianhe makes a large number of young people have the opportunity to play an important role and grow fast, also makes many employees gain the reasonable reward and memorable experience through personal efforts. Tianhe, uses the talent cultivation strategy to train technical experts and managers in the industry and establish the enterprise training system, focusing on talent echelon construction to realize the win-win development of business strength and personal ability.